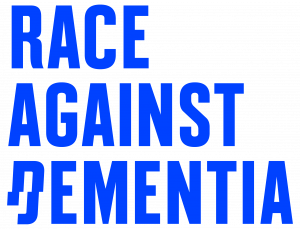 Race Against Dementia is a global charity, founded by Sir Jackie Stewart OBE, to fund pioneering research into the prevention and cure of dementia. Dementia shatters lives. In the time it takes to complete a pit stop at the Monaco Grand Prix, one more person develops the condition, dealing a cruel blow to another family. There are 50 million people living with the condition across the globe and every minute this figure is rising.  Behind each statistic is a real person and a heart-breaking story.
Race Against Dementia raises and allocates funds to accelerate global research and development in the race to find a prevention or treatment for dementia. Race Against Dementia's vision is a breakthrough in the prevention or treatment of dementia with the greatest of urgency.  This is achieved through four key principles:
NEW TALENT. Identifying and financially backing the most talented early-career researchers.
INNOVATION. Race Against Dementia provides catalyst funding, enabling researchers to pursue innovative ideas at the highest level.
SPEED. Race Against Dementia aims to instil a 'Formula 1 attitude' in attention to detail and urgency, to accelerate the pace of solutions development.
GLOBAL. Race Against Dementia forms strong alliances with research centres of excellence on a global basis.
The Race Against Dementia Fellowship Programme funds the most talented of a new generation of dementia scientists.
There are already ten RAD Fellows.  They are working in centres of research excellence around the world – in Edinburgh, Amsterdam, London, USA and Australia.
The funds raised from the event will fund further research at the University of Edinburgh and elsewhere.
www.raceagainstdementia.com
@racingdementia
Race Against Dementia is a registered charity in England and Wales | Charity No. 1165559