About
June 2022 will see Thirlestane Castle, situated in the heart of the beautiful Scottish Borders countryside south of Edinburgh, host the first ever Sir Jackie Stewart Classic Presented by Rolex, a major new motoring event showcasing the career of three-time Formula One World Champion, Sir Jackie Stewart OBE, featuring live motorsport action and an award-winning classic car show, all in aid of Race Against Dementia.
Scroll down to find out more about what will be in store for visitors this summer.
The Sir Jackie Stewart Experience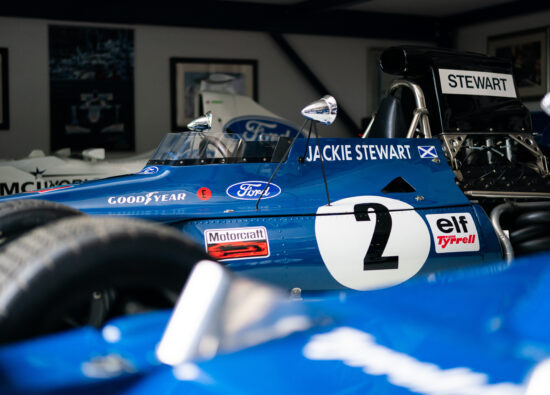 Sir Jackie Stewart Film & Memorabilia Exhibition – presented by Gooding & Company
There will be an amazing display of Sir Jackie's trophies and memorabilia. Visitors will have the opportunity to step inside the 16th century castle and take a trip back in time to see a moving film on Sir Jackie's career and a fantastic display of his memorabilia – including helmets, racing overalls and some of the most beautiful race and championship trophies.
In addition, this display within the castle will pay homage to Sir Jackie's life outside of motor racing, with a display of rarely-seen items relating to his shooting career and family life.
There will be limited slots available for these tours inside the castle, which will be bookable on the day, at the front of the castle.
Sprint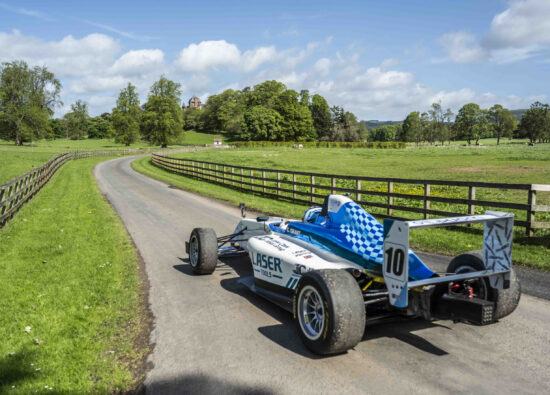 The event will offer sensational live motorsport action.
Starting near the 'Eagle Gates', drivers in an incredible mix of machinery will set off up the castle driveway against the clock and aiming to be the fastest to the finish line. Sunday afternoon will see an exhilarating climax to the sprint action, with the final runs to crown the king or queen of the Thirlestane Castle sprint.
The viewable paddock will allow visitors to see the cars and drivers up close and there will be some wonderful garage displays in our open truck paddock.
Octane Car Show (Saturday)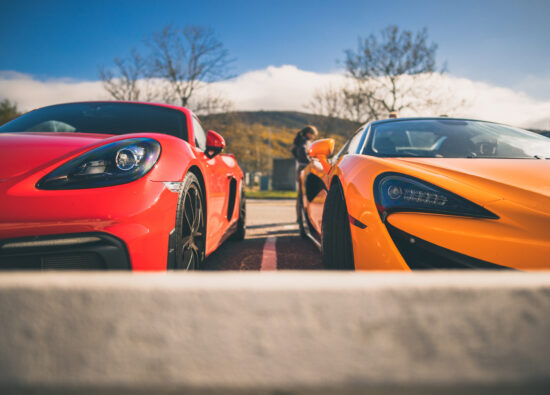 As a prelude to Sunday's BVAC Classic Car Show, Saturday will have a more modern feel with a show of some of the country's most impressive modified and performance cars.
BVAC Classic Car Show (Sunday)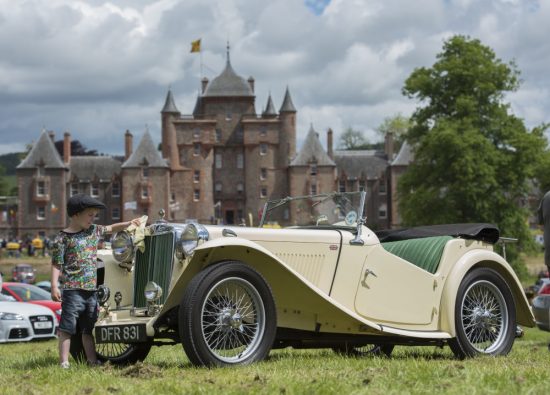 On Sunday 19 June visitors to the Sir Jackie Stewart Classic presented by Rolex will enjoy an award-winning classic car show, courtesy of the Borders Vintage Automobile Club (BVAC).
Now in its 50th year, the club have organised the BVAC Classic Car Show at Thirlestane Castle for the past 15 years.
In that time the the event has gone from strength to strength, attracting over 1,200 Classic cars and becoming the premier classic car show in Scotland – recognised by The Sunday Times as 'One of the top ten motoring events in the UK'.
The 2022 Car Show is set to be an extra special display, as it marks its 'golden anniversary '
For further information on the BVAC Classic, visit: www.bvac.org.uk.
Supercar & Exclusive Displays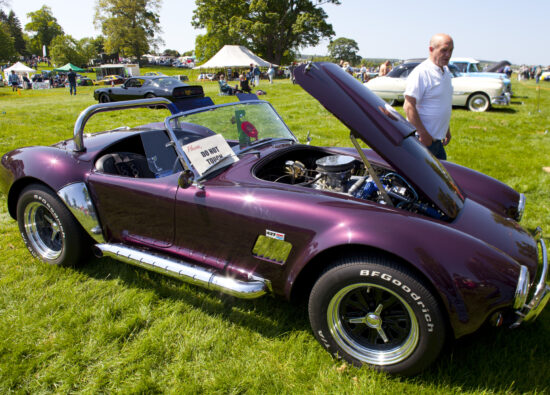 There will be a mouth-watering display of supercars from a variety of brands at the event.
Visitors will also be treated to some truly unique displays of historic cars and bikes, with entries from iconic Scottish racing team Ecurie Ecosse and other rarely-seen private collections.
Action Arena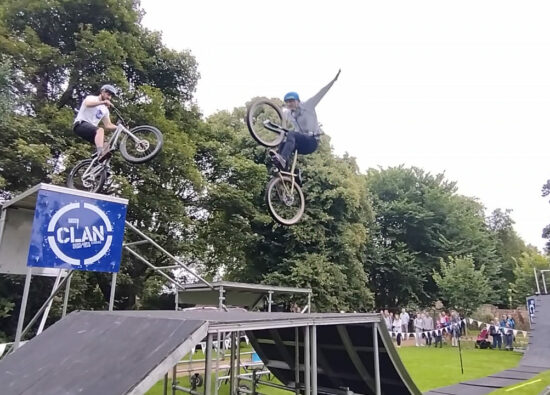 Enjoy stunt shows and displays throughout the event, with live action from a special line up of outstanding performers.
Retail Village & Trade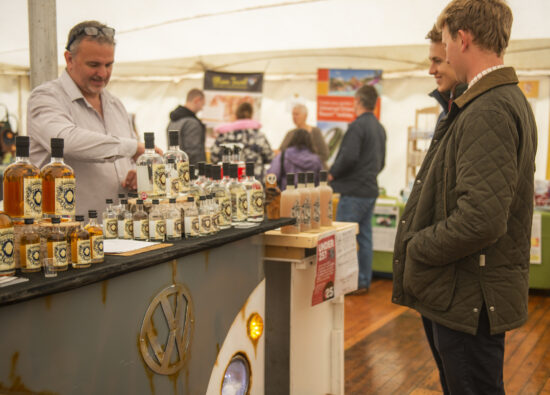 Away from the cars and live action, visitors will be able to enjoy some exclusive retail therapy.
We're looking forward to welcoming high-quality brands to the event both inside our retail marquee, where there will be a selection of 30 retailers, and throughout the paddock where there will be a range of different vendors.
In addition, our 'Makers & Creators of Scotland' marquee will showcase the work of some of Scotland's finest arts and crafts men and women – with 20 displays of everything from paintings to pottery.
The accent will be firmly on spotlighting a superb range of Scottish products and talent.
Food & Drink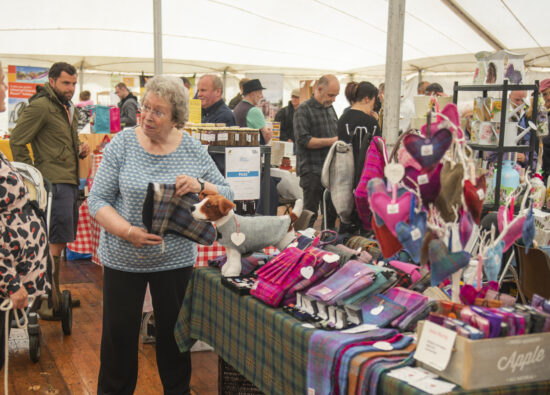 Not only will the cars on show provide a feast for the eyes, the showcase of Scotland's finest food and drink will ensure visitors tastebuds are well-catered for also!
There will be no shortage of choice to keep visitors fuelled at the event, with a range of high-quality artisan food and drink vendors all around the show site – offering everything from wood-fired pizzas to freshly-roasted espressos.
In addition, our 'Taste of Scotland' Food & Drink village will feature over 30 retailers showcasing Scotland's finest fare – meaning you'll not be short of treats for the journey home.
Keep an eye on our website and social channels for updates on the vendors attending.
Kids Town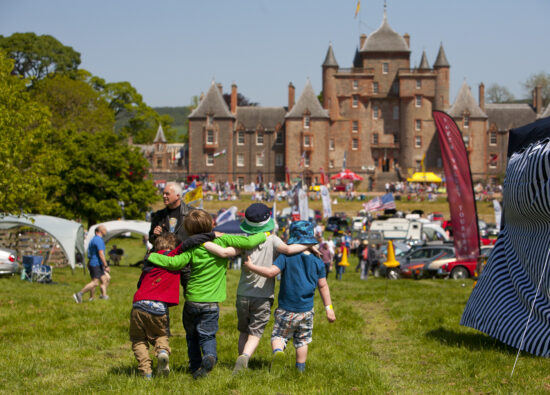 There will be an extensive children's play area with an array of different activities for the show's younger visitors… although the adults may be tempted too!
Education Zone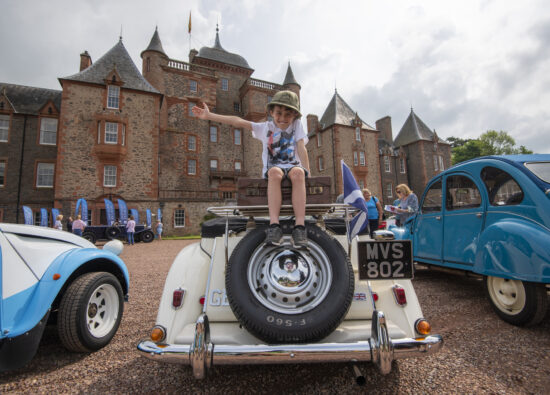 There will be an education zone with interactive STEM (science, technology, engineering and maths) activities for all age groups.
Sir Jackie Stewart Classic
Thirlestane Castle, Lauder, TD2 6RU